Those of us who participated in the 2019 A to Z Blogging Challenge last month have been asked by the promoters to write a post reflecting back on our experience. Okay, fair enough. Here are my thoughts.
During the month of April, I had 15,438 views, of which 1,586 were of my 26 A to Z posts, so the A to Z posts accounted for just over 10% of my total views for the month. And I probably gained some followers in April through my A to Z Challenge participation.
My top five A to Z posts viewed in April were:
B is for Blogger (120 views)
G is for Gender (95 views)
X is for Xenophobe (93 views)
A is for Acronym (92 Views)
C is for Chronological Order (68 views)
Interestingly, 57% of my A to Z posts were viewed in the first half of the month and only 43% in the second half, so readership dropped off significantly as the month progressed.
One of the goals of the A to Z Challenge is to encourage bloggers to post every day during the month of April. But I already post multiple times a day anyway, so I'm not sure that having to come up with a challenge post each day wasn't more of a burden than it was worth.
And yes, it was a bit of a burden. Unlike many others who participated in the challenge, I didn't have a theme. So I had to come up each day with some rather random "alpha-post" in addition to my other prompt-response posts and my political rants. And yes, some of my A to Z Challenge posts were political rants.
I met a few other bloggers who were new to me as a result of their participation in the challenge, but not that many. A few hundred bloggers participated and ain't nobody got time to read a few hundred posts each day from other bloggers.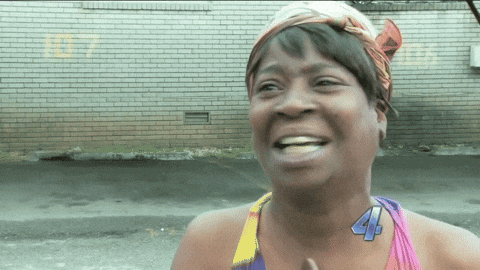 Will I do this again next April? I honestly don't know. I'll have to see how I'm feeling then, assuming that I'm still alive and blogging.