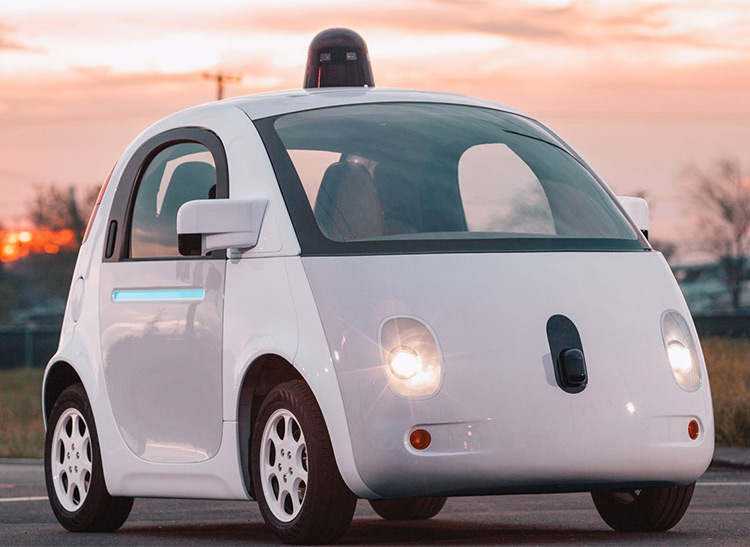 People are unreliable. People behind the wheel of two-ton moving vehicles are particularly unreliable. They are texting, eating, spilling hot coffee on their crotches, talking to others in their cars, or simply daydreaming.
I know this because I'm a pedestrian, a bicyclist, and a driver — in that order — and I've been almost hit by many a distracted driver. Still, I'm a skeptic when it comes to the notion of autonomous or self-driving cars.
Seriously, who came up with that disastrous idea? Would you trust a car to make its own driving decisions? Would you sit back and write a WordPress post, check your Twitter account, or text your friends while a computerized robocar navigates congested city streets or speeds along a freeway?
And how about when you're walking in the city? If you were crossing an intersection at a crosswalk, would you bet your life and continue along your merry way if you saw driverless car heading toward you? And as for bicyclists, humans driving cars have a hard time seeing cyclists on the road. Do you think a car with no driver would do a better job?
Sorry folks. I'm a strong supporter of evolving technologies to make our lives easier and better. But self-driving cars? I don't think so.
---
This post was written for today's WordPress one-word prompt: disastrous.